Many artists change their style as they advance in both career and age. Some change because the world around them is changing and some change due to physical reasons.
Matisse started as a painter, but as old age affected his hands he began making cut outs out of colored paper and started a whole new movement in collage.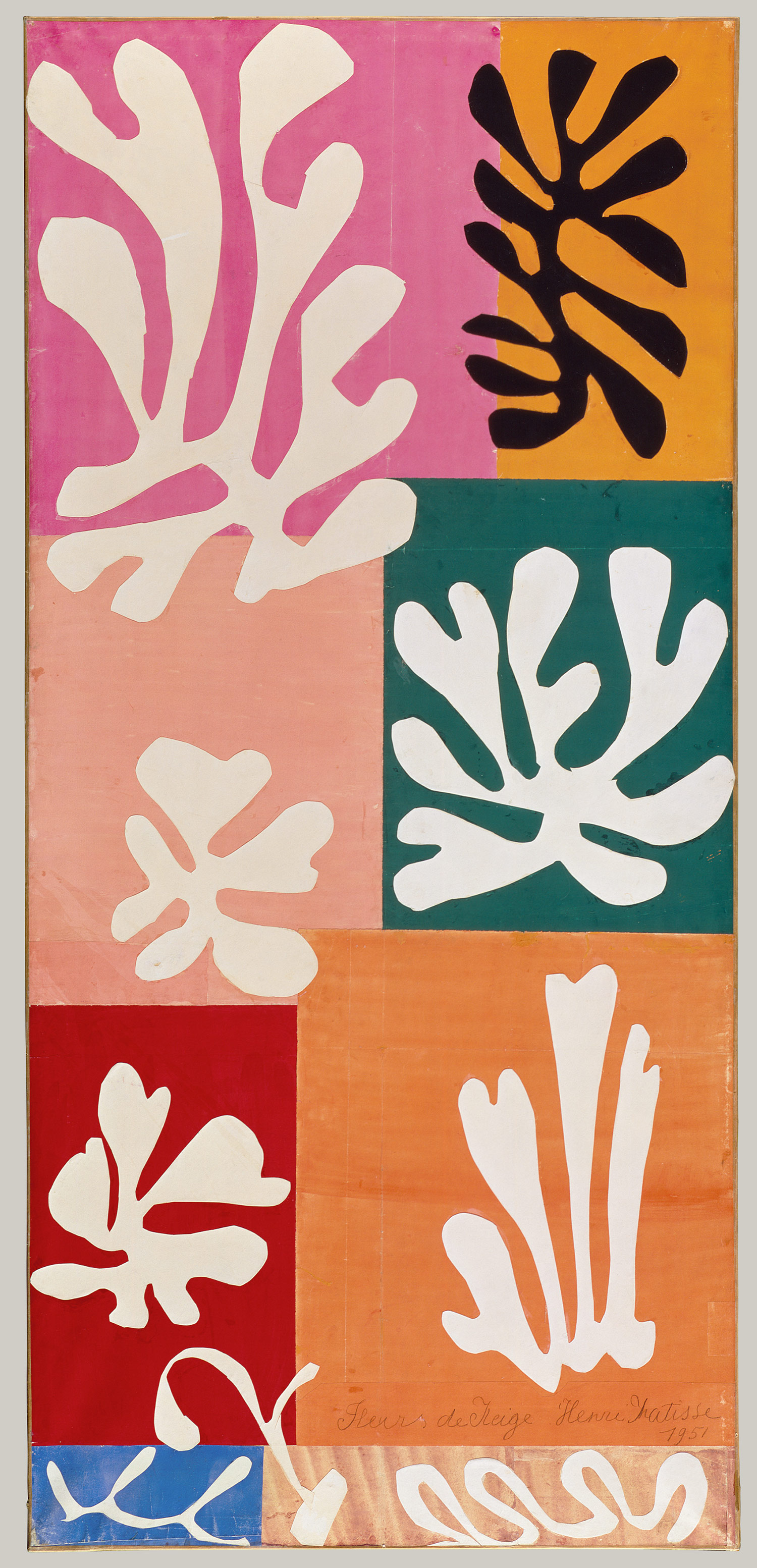 Chuck Close started out as a realistic portrait painter.
As you can see he loved to paint large images of realistic people. Yes, that is a painting and not a photgraph.
But do to a car accident he had to change his style. He still painted large portraits of people, but in a new way.
I wanted to show you these and show you that you too can change and evolve your style. Don't feel like you have to do one thing because that is what is the only thing you know. Branch out and try something new. Is there something new in art that you would like to try?